Unexpected Gifts- My Journey with my Father's Dementia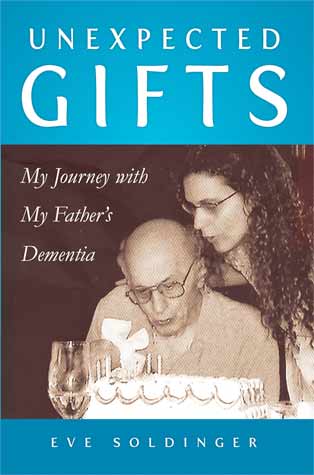 Unexpected Gifts is a powerful gift to anyone caring for a family member. While most books about dementia and caregiving focus on losses, Eve instead captures with beautiful clarity and gentle but keen observations the blessings of this remarkable experience.
About Healing
My commitment is to support a person to be whole and healthy, at every stage of life. I seek to honor the deep and sacred understanding of how every moment is a potential transformation to be present, and open to life, and to the vastness of the heart.
Magic Carpet Cast
In October 2020, I had an opportunity to do a podcast with my friend Gemma Deller who is an amazing medium, psychic and healing force.  It was a blast making it and I think it is an interesting conversation from start to finish.  So please take a listen.
Healing Modalities