Eve's New Book Just Released!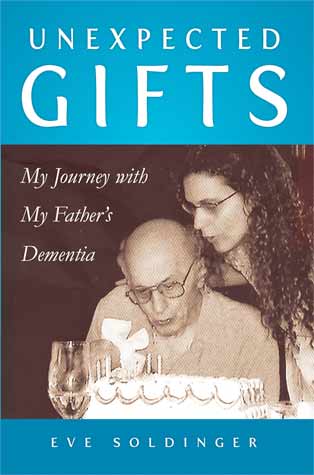 Eve has finished her first book and it will be available to purchase in paper and ebook formats within just a couple of weeks. Read an excerpt and learn more about how you can get your copy!
About Healing
My commitment is to support a person to be whole and healthy, at every stage of life. I seek to honor the deep and sacred understanding of how every moment is a potential transformation to be present, and open to life, and to the vastness of the heart.
Read More

Healing Modalities