New research from Bastyr University looks at the effects of Qigong for persons with type 2 Diabetes. The study measured the body weight, body mass index, insulin resistance and fasting glucose. The participants practiced Qigong in a group setting with instructors once a week and practiced twice a week at home for 30 minutes.
The study found that the Qigong reduced BMI(body mass index) for patients with high BMIs and raised the BMI for patients with abnormally low BMIs. The thought is that this shows how doing Qigong creates a natural homeostatic response. Other findings were that there were decreases in insulin resistance and weight loss for overweight participants. These 3 areas of BMI, weight loss, and insulin resistance indicate that Qigong can be helpful aid to people with Diabetes.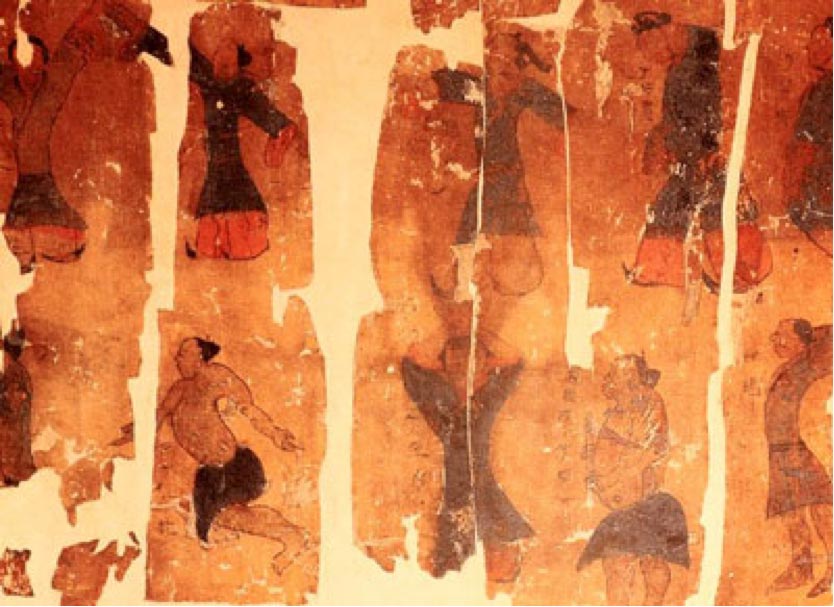 Qigong Exercises from the time of the Han dynasty, from about 220 B.C.E.