More than any other passage of seasons, there is a huge sigh as we say goodbye to the fire element and the season of summer. I noticed this in most conversations with people this week. It is clear that the weather has shifted, and the light is different, and some of the leaves are beginning to have specks of color. Yet we are also saying goodbye to all the vacations, seeing family, taking long hikes or camping, and in general spending more time outdoors.
All things being equal we just tend to have more fun in the summer. Now we notice that things immediately start slowing down. As well, the kinds of plans we make shift to school and upcoming projects in the coming year. There's the change from short sleeves to light sweaters, eventually to have to succumb to long sleeves and jackets. While the harvests of fresh veggies are plentiful, we start to want more warm things. I find myself looking for root vegetables.
We need to embrace this shift of seasons as we do with all the seasons. But while we still are enjoying those last activities I recommend the following possibilities:
Write that age-old essay on what I did with my summer vacation. If it doesn't seem funny on the first write up, rewrite it until it is.
Feel a sense of contentment about all the joy and laughter you shared this season.
Take the time to shift to other kind of creative activities as you make your way indoors again.
And know that there will be other summers to gather and enjoy the fullness of life. Look forward to the coming of a glorious fall.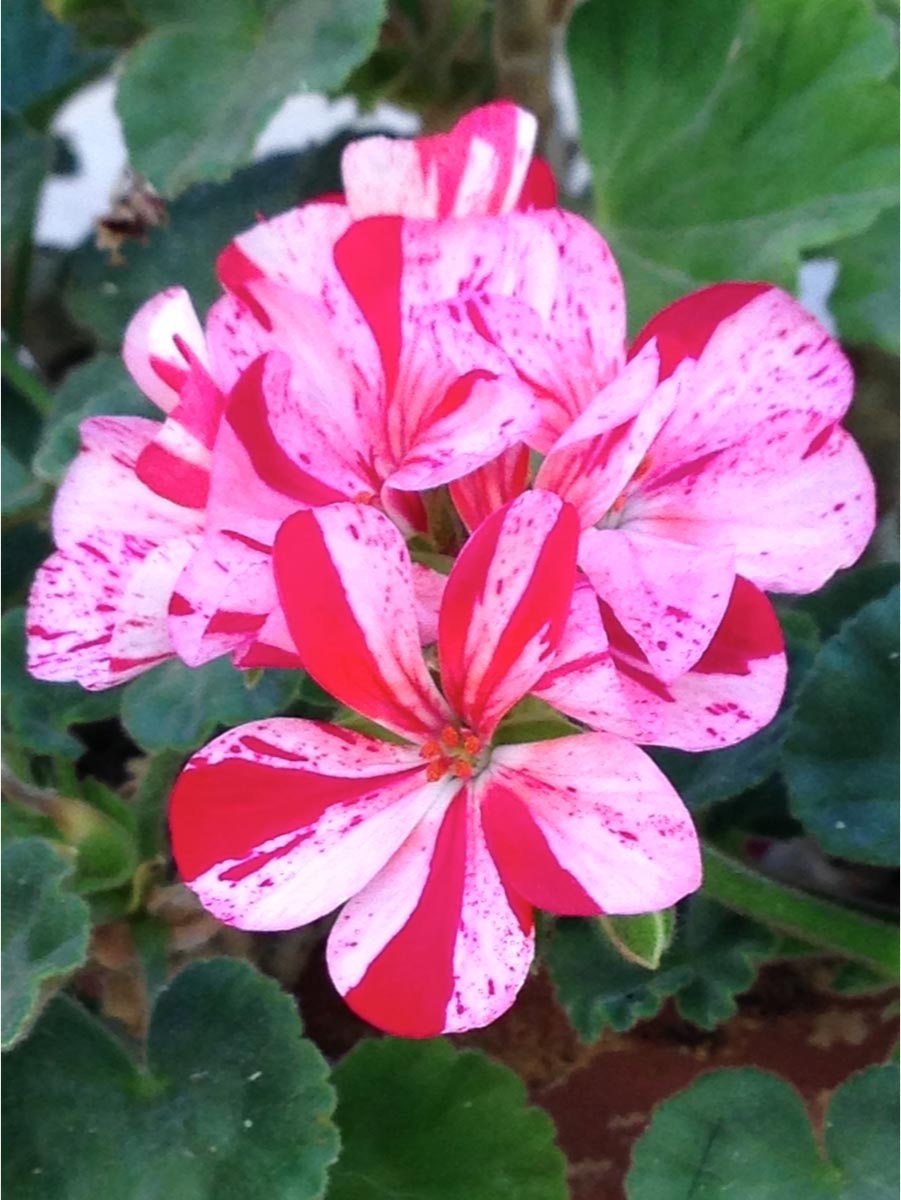 The beauty of nature, Chinchon, Spain, photo by Eve Soldinger